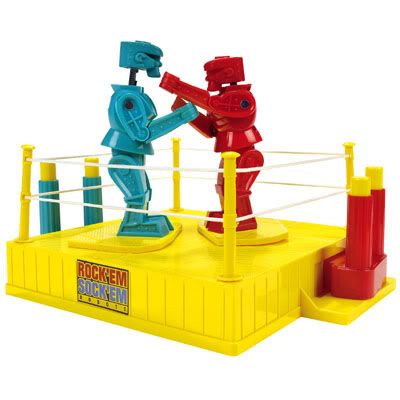 How we should do things in 2012.
Every 4 years, there is an event that captures us as a country. The American people come together to witness and partake in the enduring qualities that make us proud to be a part of this country. And the near constant media coverage is just icing on the cake.
But since the olympics are already over, the presidential election will have to do.
I don't care if you're busy, sick, dealing with biblical weather or dead... go vote today. Especially if you're dead, because that would be really impressive. Also, illegal.
And if you're still undecided on who to vote for, remember to
write in Andrew W.K.
, the only candidate that will fight for Sweden make-outs.