Once again, I focus my time and hone in on my photoshopping skills. This time, my muse was a recent post on gurning. I wanted to take a look and see which fictional characters would be natural gurners. While the execution (shopping) may have been less than perfect, the ideas nonetheless startle me. To the shops!

First up is Hannibal Lecter, who is not so much doing a gurn as he is scaring the crap out of me for not being restrained.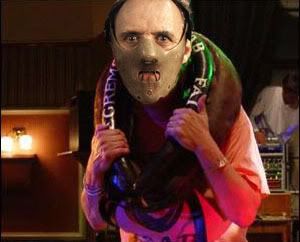 Hello, Clarice.
Jack Torrance drank a little too much of the red rum.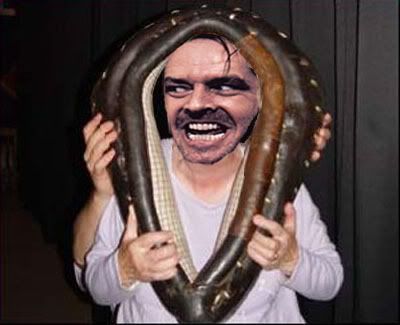 HERE'S JOHNNY!
This one is one of the Nazi's from Raiders of the Lost Ark.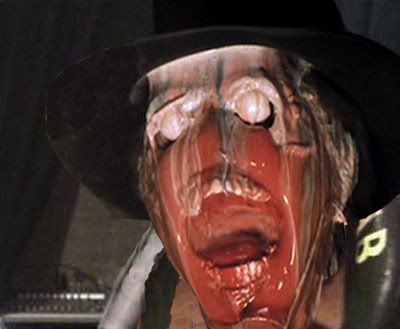 Whatever you do, don't look directly at it.
And finally, Uncle Fester doing a gurn in his Sunday best.
Creepy AND Kooky.