This weekend brought about a going away party for me, in which a lot of my friends and family were able to make it. And while I haven't been able to fully debrief all people there, the general consensus was that it was a rip-roaring good time.

The best part of the whole thing? I got cakerolled. I know I shared this on Twitter previously, but it's so full of win (and ice cream) that I have to devote some space on this blog towards it. This post is its posthumous shrine.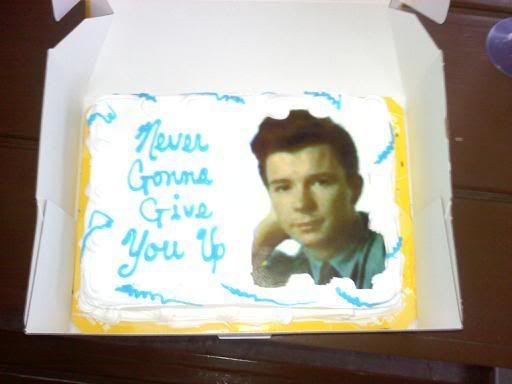 My girlfriend is the
best
for having this made. Totally have to marry her after this.