After a long, productive hiatus, in which I have sent in a majority of my MBA applications, I finally feel like I have the time to tend to this blog again. HIGH FIVE!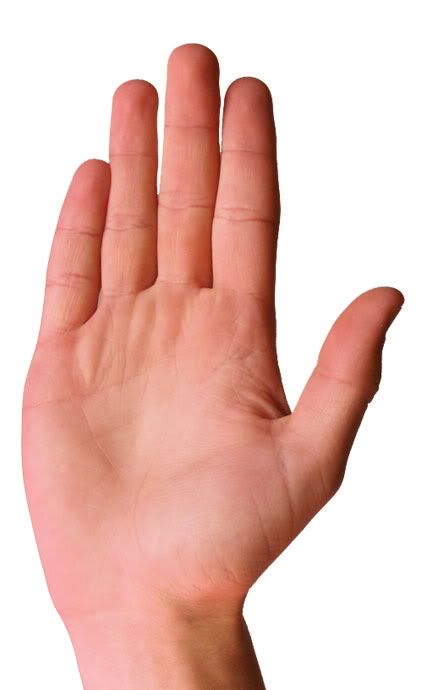 DISCLAIMER: The Unwind is not responsible for broken and/or damaged monitors or screens as a result of this celebration.
Some of what I've been up to lately:
Finishing my MBA applications. I still have one more to go (University of Connecticut) followed by seeing what I can do about scheduling interviews and filling out the FAFSA. Not out of the woods but HOLY CRAP do I feel better not having 6 other applications over my head.


Weightwatchers. Yes, I joined Weightwatchers. I wanted to get serious about losing weight, so I started the program with the Girlfriend. This is our first week, and already I'm having a hard time eating all the food I'm supposed to. Not the quality of the food, mind you, the quantity of it. I'm actually eating more food now that I'm on this plan. Granted, it's somewhat healthier stuff, but I feel like something's wrong when it's 10 PM and I realize I need to eat a 4th meal to finish my daily "points" (you need to eat all of your daily points on this plan).


Fair Use Law podcast. I know I missed like 20 updates here on this site, but it's been fun. Episode 8 gets recorded later this week!


Twitter. Stupid thing has trained me to write in only 140 characters increments, but it's a lot of fun using it to communicate with friends. Also, it's a pretty handy tool to e-stalk several of my favorite web comickers, some of the cast of Heroes (GO PARKMAN!), and many other moderately-to-incredibly famous people I find interesting. If you're on, give me a follow!


I also purchased a Wacom Bamboo tablet after the holidays, as I have moderate aspirations to use it in some kind of fashion. Maybe I'll make a webcomic of my own, but at very least it should be helpful with photoshopping in general - I've already come to appreciate the higher level of control using a pen affords.
I can't wait to get back into the swing of things again. Stay tuned!